Welcome To Chemical Philippines
We supply chemicals nationwide for the needs of our clients from industrial to agricultural applications.Our clients are our priority, and we make sure that we supply their needs on time every time. We have the right equipment to store and transport our products with ISO standards for safety and quality control.Our company's aim is to give full satisfaction to the needs of our customers by giving quality products as well as quality service. We treat all our customers as the most important persons in our company and we value every single transaction we may have with every customer.See our products and services if we have something we can help your business prosper further.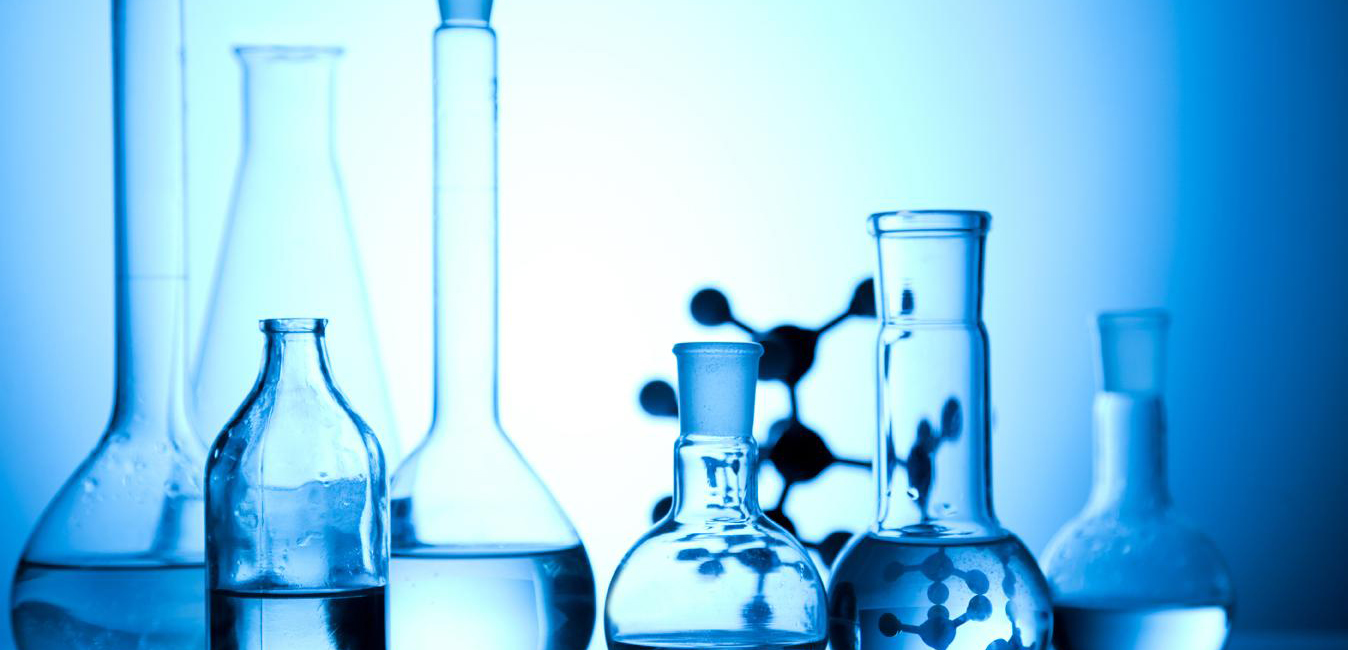 Golden Horse Logistics and Trading Services is a subsidiary company of Golden Horse of Companies. Its more well know sister companies are Golden Horse Construction Services & Developer Inc (PSCDI) and Golden Horse Trucking Services. The pioneering company of Golden Horse Group of Companies, Golden Horse Business Consultancy, was established in 2004. The business group has been reliable and dependable partner for business here in Cebu as well as in Manila. Golden Horse Group of Companies abides by first world management principles thereby allowing it to have skyrocket growth rate of up to 570% per annum. The financial resilience of Golden Horse Logistics and Trading Services is backed-up by over arching assets that allows it to have convenient systematization and positioning of all the brands it represents. These assets include warehouse infrastructure of an approximate 2000sqm enclosed storage facility in the heart of metropolis thereby allowing for a timely distribution of products and services to all its client in the capital. A fleet of refrigerated and chemical conductive container trucks are on 24-hour standby with highly trained drivers to deliver to the moist time conscious of schedules. We are the most preferred partner of the Philippine Drug Enforcement Agency (PDEA) and the Philippines National Police (PNP) to import, posses, distribute and regulate high sensitive chemicals in the Visayas Region. In fact, Golden Horse is the only "Permitee/Licensee" of the Top 10 most regulated chemicals in the Visayas.